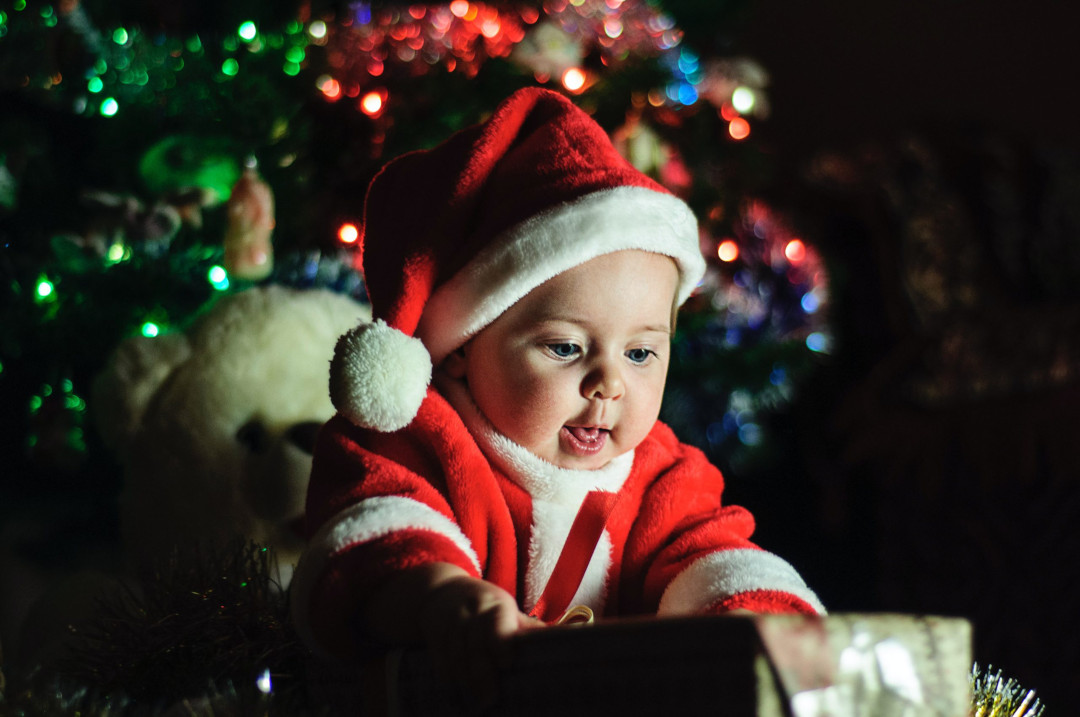 "Arise, shine; for thy light is come, and the glory of the Lord is risen upon thee. For, behold, the darkness shall cover the earth, and gross darkness the people: but the Lord shall arise upon thee, and his glory shall be seen upon thee"
~ Isaiah 60:1-2
Dear Friends, Clients, and Subscribers:
At Christmas, we celebrate new birth—the coming of the covenant of grace.
Now is a time to gather all that grace into our hearts, our homes, and our families. For many of us, the long winter is ahead. While we pray for a world at peace, we also prepare for a world at war.
We rise and rise again to face and overcome the evil that is afoot. Yet we will also take time to celebrate our blessings—the people, the land full of life, and the freedoms that we treasure.
To help you celebrate, we hope you will enjoy The Best of the Solari Report. During the Christmas holidays, we choose and publish the best Weekly Interviews, the best Series Interviews and Special Reports of the year, as well as the News Trends & Stories and themes from the four quarterly Wrap Ups. Our Christmas movie and music selections each week in December also celebrate the festivities—with Christmas, of course, reserved for J.S. Bach!
Solari Report subscribers can take advantage of another annual tradition: Give the Gift. Between now and December 12, 2021, you are invited to give a complimentary subscription to a person of your choice that includes the Solari Report through the 2022 Annual Wrap Up published throughout January 2023. This includes the announcement of our Hero of the Year 2022, Best Books for 2023, and scenarios to help you plan for 2023.
Subscribers can purchase our Holiday Wrap Up Gift Packages of printed Solari Wrap Ups and purchase Solari Report Gift Subscriptions for a family member or friend. Need help? Just fill out a support request here.
A Solari Report subscriber asked what I would recommend for Christmas gifts. Here are some of the gifts I like to give.
We received a generous donation at Thanksgiving. A special thank you to our donor for filling Santa's purse.
Here is a list of our Christmas donations. We invite you to join us in supporting these very fine leaders and organizations as well as the leaders in your local communities and areas of interest.
SOLARI 2022 CHRISTMAS DONATIONS
The Rule of Law
In our Take Action Crowdfund, we have made donations to efforts fighting for human liberty and rights via the courts, administrative procedures, and legislatures. This Christmas, special thanks go to:
Dr. Meryl Nass for holding the Maine medical board accountable and working to help doctors who have been wrongly denied their ability to practice (just donate to Children's Health Defense and note that it is to fund the defense of Dr. Nass or subscribe to her Substack);
The Health Freedom Defense Fund for their litigation efforts to stop harmful health mandates and violations of religious and conscientious beliefs;
Children's Health Defense Europe for supporting attorneys taking action in Europe in their Hands Off Our Children campaign; and
Dr. Peter and Ginger Breggin for their efforts to oppose the weaponization of mental health.
Transparency
Free speech is one of the building blocks of civilization. It is the basis of gathering and communicating the actionable intelligence so essential to "life, liberty, and the pursuit of happiness."
Here are some of the leaders of the New Media who have made a big difference in our lives this year and will do great things in the New Year. Special thanks go to:
Prayer Power
We are in a raging spiritual war. Prayer can make all the difference. This year we celebrate once again one of the great prayer warriors of Tennessee: Pastor Melvin Bufford, Mt Salem Baptist Church.
Note:
If you would like to donate to any of these causes on an anonymous basis or send a lump sum for us to allocate out, please send a check to Solari Inc by mail at PO Box 157, Hickory Valley, TN 38042 with your instructions or create a support ticket if you would like bank wire instructions. For Taylor Hudak, please send a check made out to Taylor to Solari or a check to Solari and specify that it is to go to Taylor. Thanks again for your support to these and the other great people and groups that receive support from our Take Action Crowdfund.
If you need prayer stocking stuffers, remember you can print out the Solari Prayer Book or order copies–they are complimentary.
*************
On behalf of the entire team at the Solari Report, I wish you a Merry Christmas and a Prosperous and Happy New Year!
~ Catherine Austin Fitts
To download or order a complimentary copy, click here!
"Stand fast therefore in the liberty wherewith Christ hath made us free, and be not entangled again with the yoke of bondage." ~ Galatians 5:1