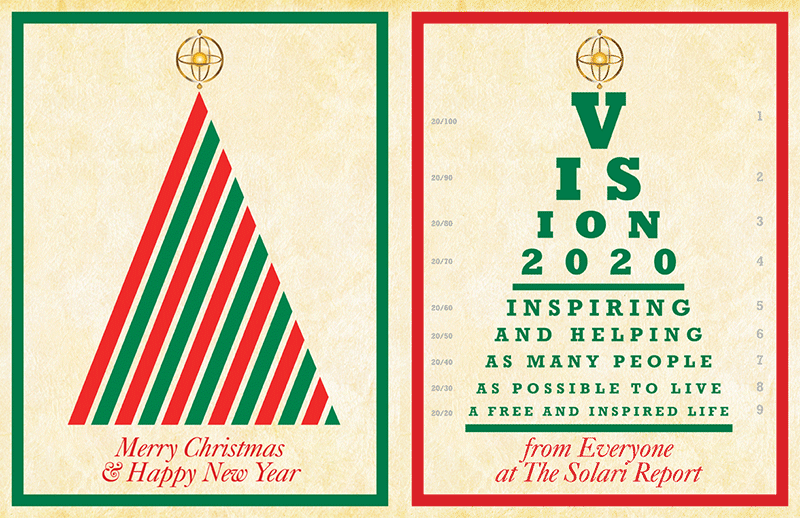 Dear Friends, Clients & Subscribers,
The 2014 holiday season is here. We want to acknowledge our many blessings and give thanks for your presence in our lives.
Every year at this time, we celebrate by sharing our good fortune. This year we thought we would chose close to home. Here they are — our choices for Christmas 2014 donations:
The Contributor is the highest circulating street newspaper of its kind. Based in Nashville Tennessee it circulates more than 100,000 papers each month. It is distributed by homeless and formerly homeless newspaper vendors, providing a source of income while ensuring coverage of issues surrounding homelessness and poverty.
Second Harvest Food Bank of Middle Tennessee distributes food and personal care products to. food pantries, soup kitchens, shelters, foster care facilities, senior centers, and group homes throughout 46 Middle and West Tennessee counties.
Who can you help to make sure no one is hungry, cold or feels left behind during these long winter months? There are so many fine people around you who are doing wonderful things in your local area. I hope you find them, support them and draw inspiration from their efforts.
Our best wishes for health and happiness during this Holiday Season and for prosperity for you and yours in the New Year.
This year's Christmas card, created by Ben Lizardi of LizardiStudio, was inspired by the Solari Report workshop held on November 8th: "How do I Live a Free and Inspired Life, and Help Others do the Same?" We believe that the next five years, from 2015 to 2020, will be the most challenging and exciting in our history. Because of this, we've established Vision2020 as the goal for the Solari Report in 2015, and beyond. We want to help you gain the knowledge and tools to effectively navigate and outwit the obstacles we face, and to inspire you to accomplish your dreams.
Solari donated to: Michael Fields Agricultural Institute of East Troy, Wisconsin for their efforts to help veterans learn farming, Creative Montessori Learning Center of East Palo Alto, California for their efforts to provide high quality pre-school education for the children of working families and Open Source Ecology of Maysville, Missouri for their Micro House workshops to teach people how to build their own homes.
— Catherine Austin Fitts & The Solari Team
Copyright © 2013 Solari, Inc. All Rights Reserved