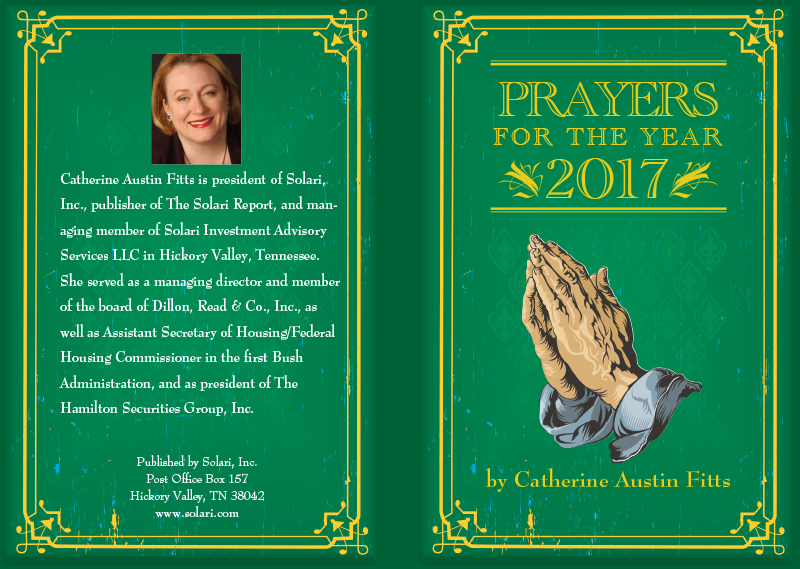 Dear Friends, Clients & Subscribers:
What a year 2016 has been. We are glad the holidays have arrived. Some merriment, celebration and feasting are in order!
Catherine is in the Montana winter wonderland and the Solari Report team is spread across the country and around the world, from California to Texas and Tennessee, from Florida to the Netherlands. Our allies and subscribers, of course, are everywhere, so that is where our seasons greetings and prayers are headed.
For our Christmas Card this year, here are some of my favorite scriptures and prayers in the form of (36) prayers and devotionals, one for each day of the month as well as Christmas, New Years Eve, New Years and your birthday.
View Prayers For The Year 2017 as a PDF
View Prayers For The Year 2017 as a Flip-Book
For our Christmas 2016 Donation this year, we are making a significant donation to our Dr. Joseph P. Farrell Virtual Pipe Organ Crowdfund. If you're looking for a great idea, we highly recommend our choice for a Christmas 2016 donation (see the video and right-hand column link).
On behalf of the entire team at Solari, Merry Christmas and Happy New Year!
~ Catherine Austin Fitts
Every year at this time, we celebrate by sharing our good fortune. Here is our Christmas 2016 donation: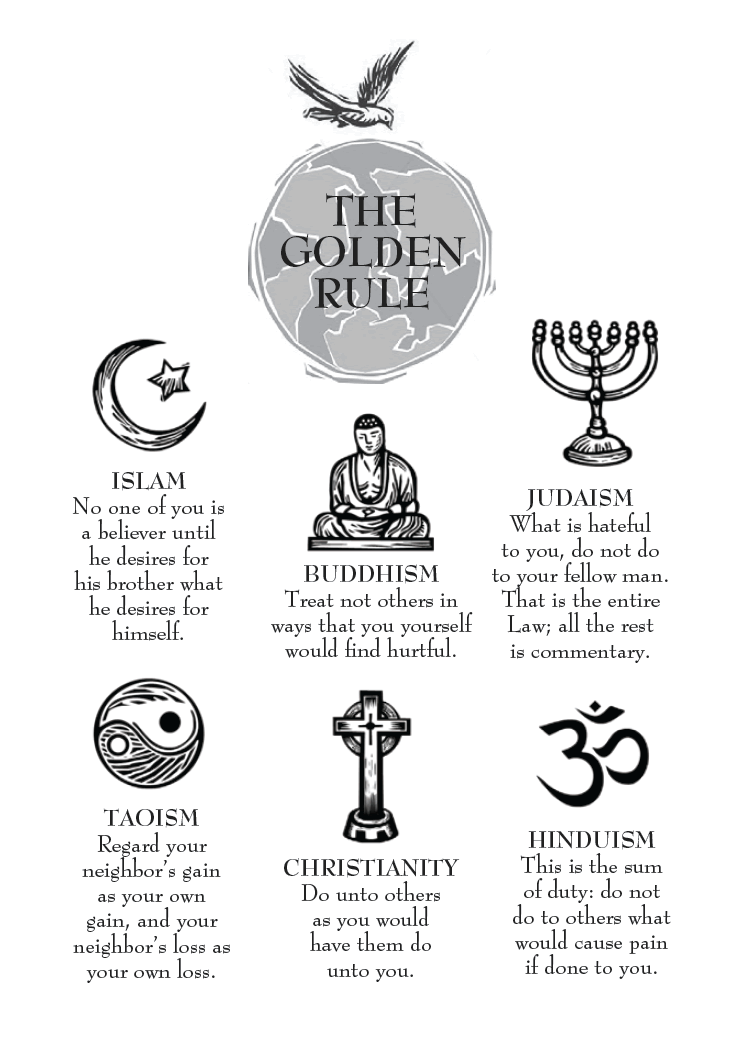 Copyright © 2013 Solari, Inc. All Rights Reserved